Building Repairs - Carpentry Services - Roofing Repairs - Renovations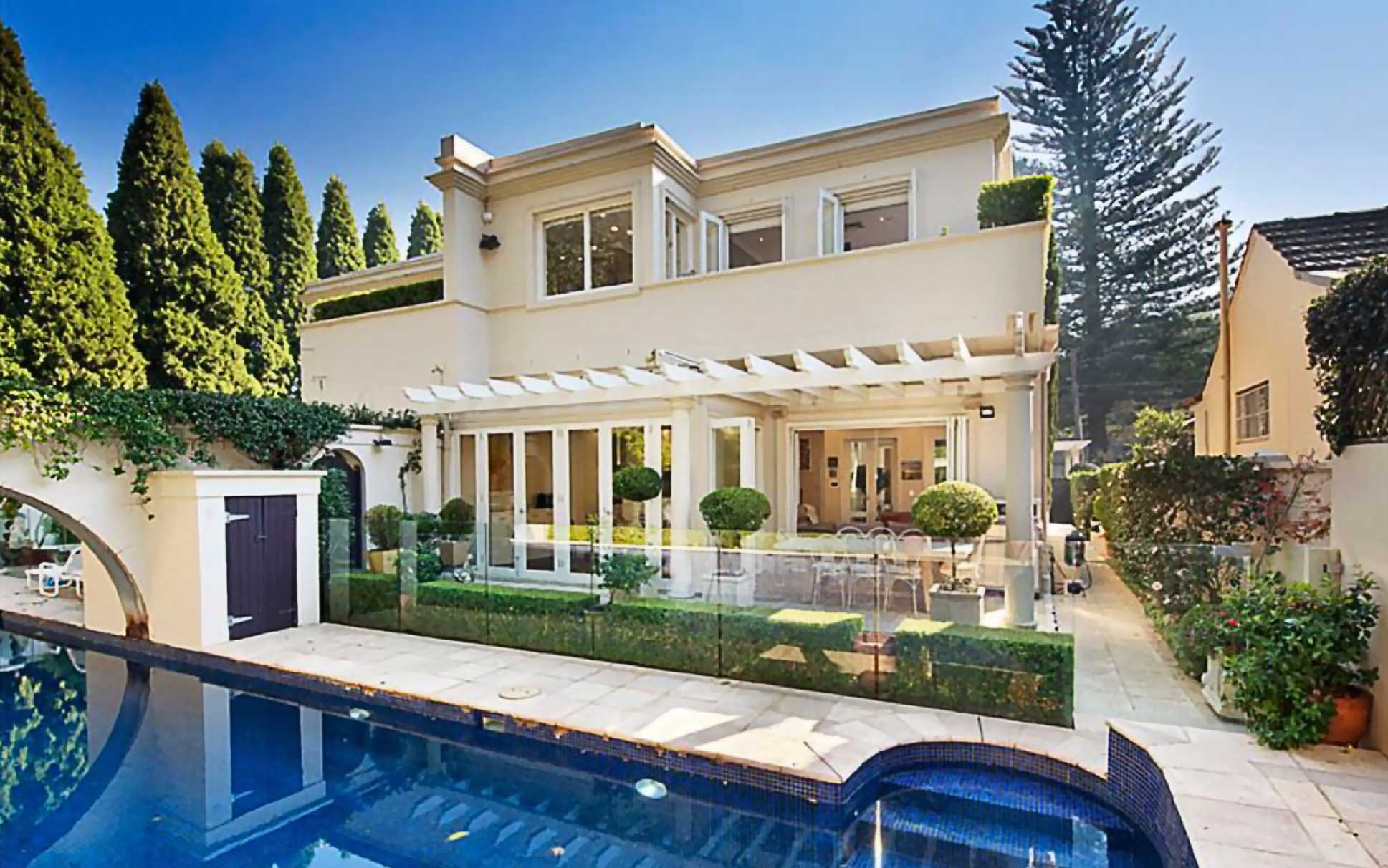 WELCOME
Sydney Property Repairs is a multi-skilled trade services business. We co-ordinate and manage your projects, repairs and maintenance.
Providing professional building services to Strata, Commercial and Residential clients. Fully insured and licensed in Carpentry, Waterproofing, Scaffolding and Height Safety.
We hope you find our site of use, please call to discuss your project or book a quotation.
Yours sincerely,
Martin Stening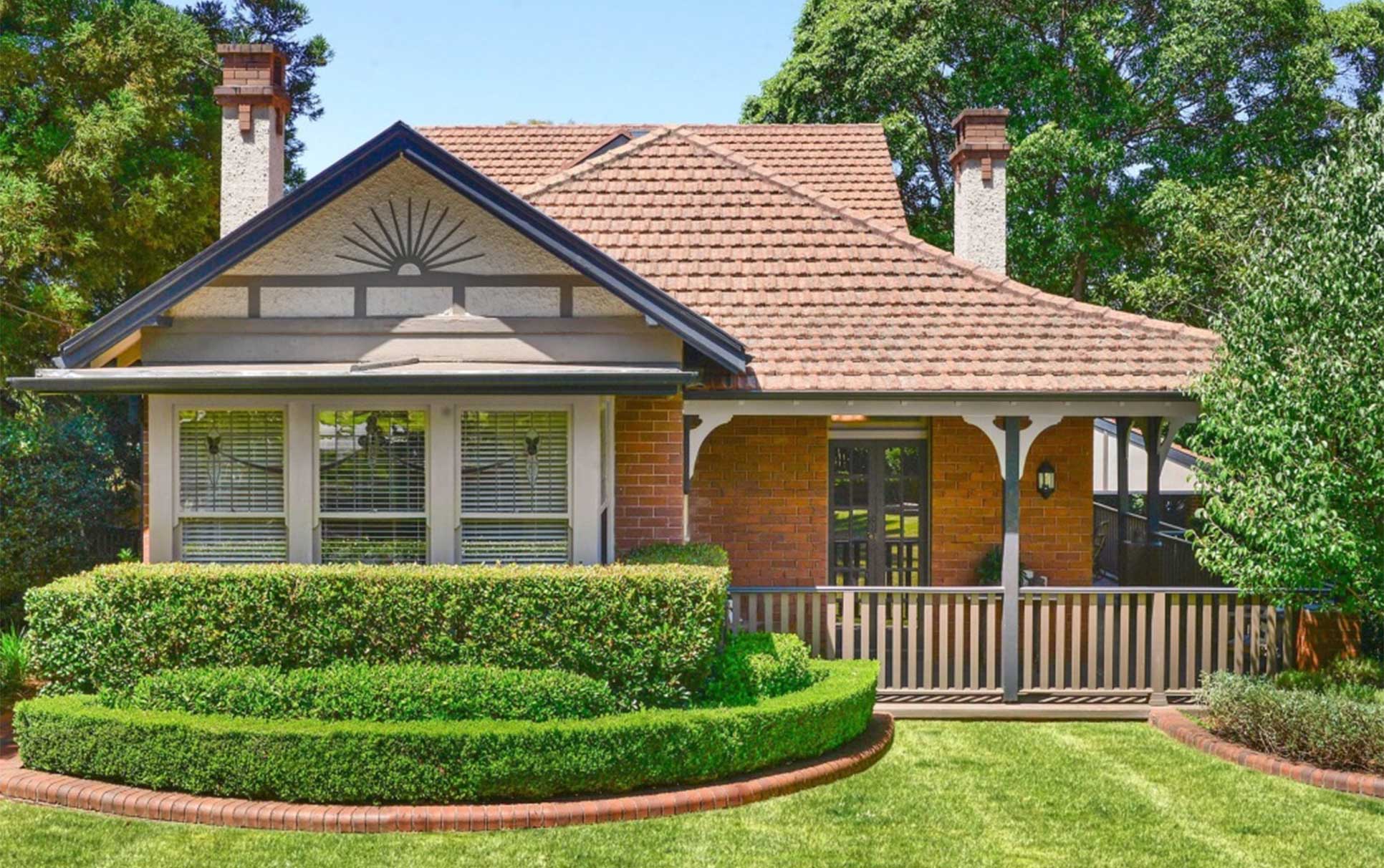 SERVICES
Sydney Property Repairs offer a full range of home improvement services. You can trust us as your single source for experienced, multi skilled tradespeople who care about what we do.
Co-ordination & management of building repairs
Renovation projects and upgrades
Carpentry services
Gable restoration works
Fascia & barge board replacement
Roofing repairs - flashing, lead-work, guttering & re bedding
Roof leak specialist - permanent & cost effective solutions
Plaster & painting service
Preparing houses for sale
Preventative maintenance and remedial works
Call on 0405 650 045 and we can discuss your project.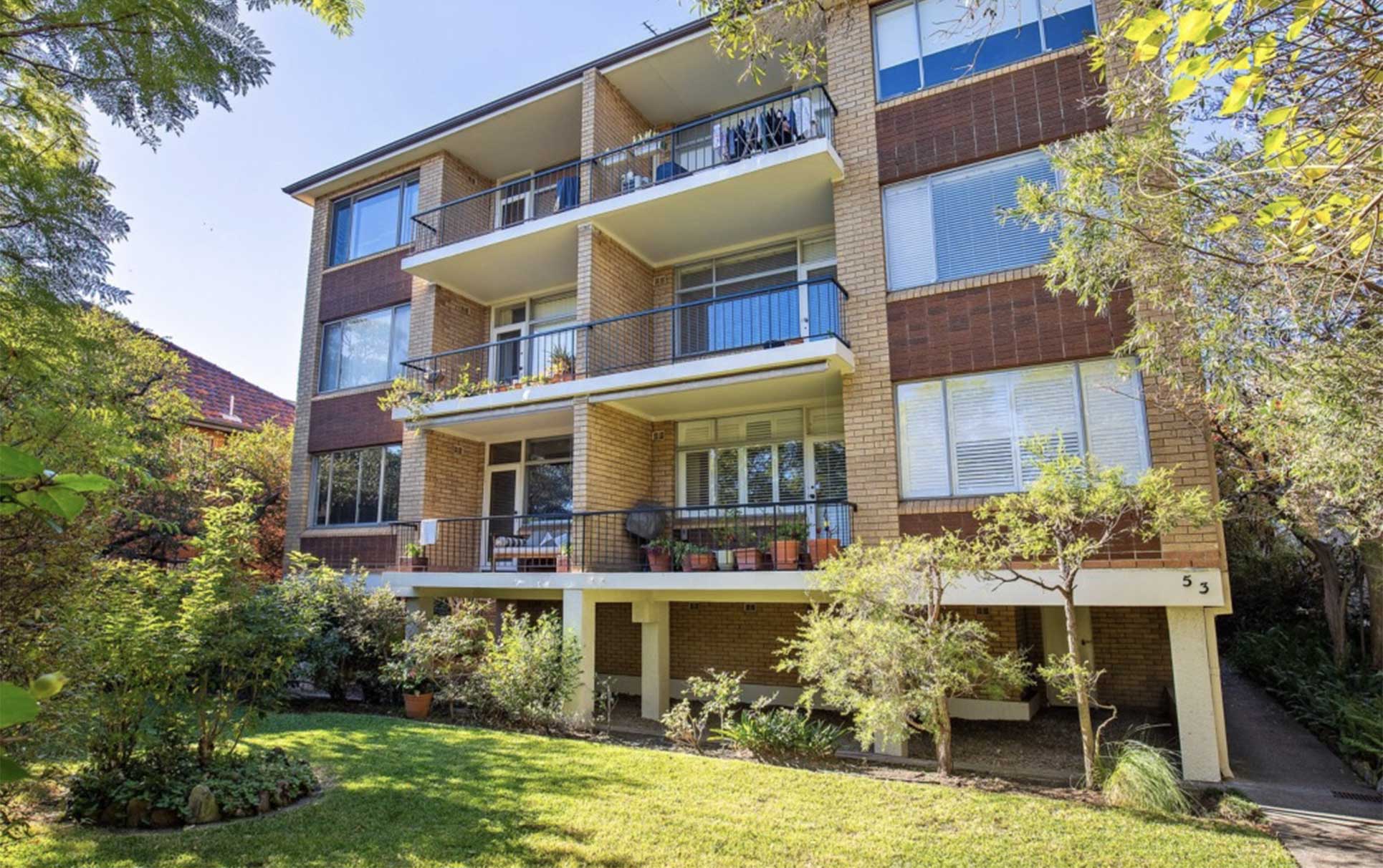 POINTS OF DIFFERENCE
Excellence in service and communication
SPR has extensive experience locating and repairing problem roof leaks. Roof leaks can be frustrating for owners, causing damage to your property and locating is not always simple. For problematic roof leaks, SPR follows a step by step process to provide long term and cost effective solutions.
A comprehensive knowledge of buildings & roof types with best practice solutions.
Specialist team of Carpenters, Roofers, Masons & Decorators.
Work orders are executed in a consistently high standard and in a timely manner
We carry all appropriate insurances in line with the workers compensation legislation.
BCA safety practices and WorkCover guidelines complied with.
References and site locations of previous projects on request.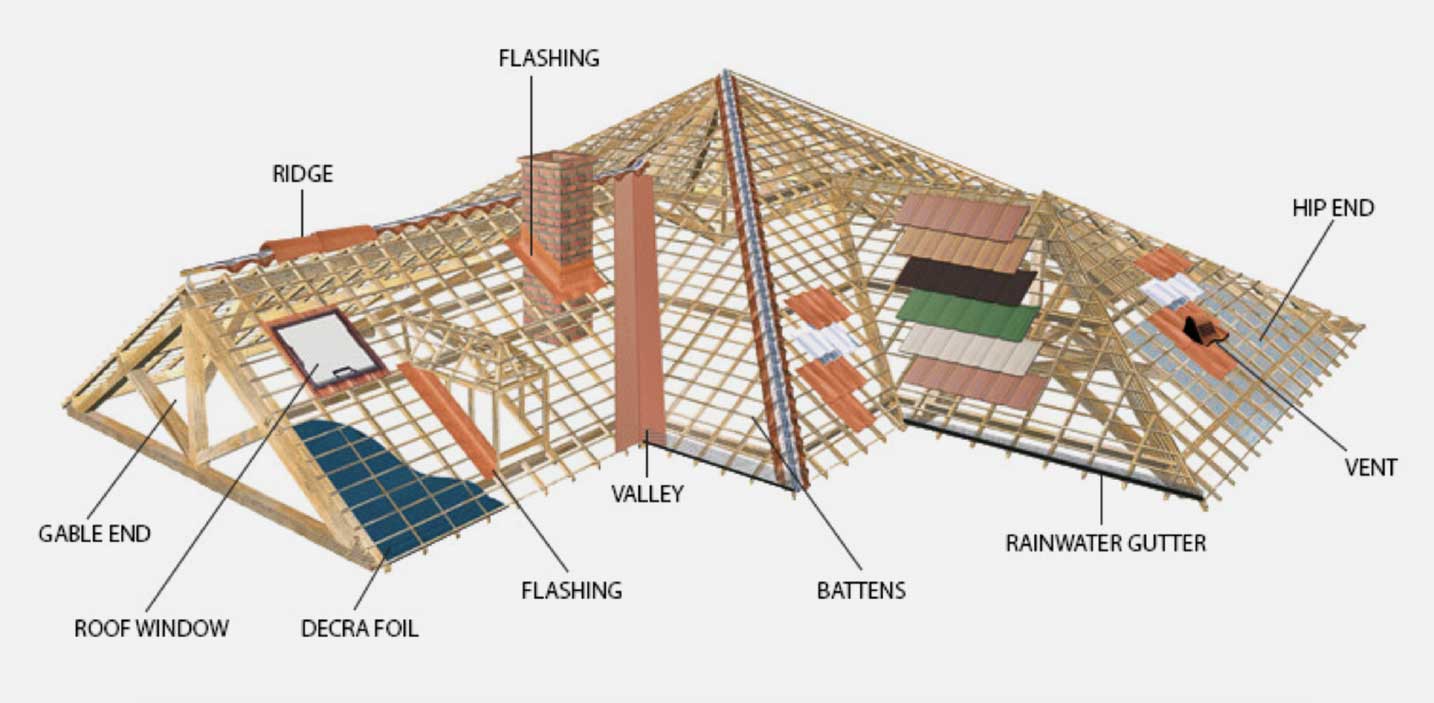 Deborah, Randwick
Storm Damage 2019
Thank you very much for all your efforts in organising completion of repairs to our property following a recent storm. We were particularly impressed by the approach and standard of work by the tradesmen who repaired the Roof. They took the time to correctly access the cause of the roof leaks and rectify the problem. A job well done, thank you again.
---
Susan, Bellevue Hill
Decorated 5 rooms, 3 x long term roof leaks, Stabilised Wall cracks, Rendering and plaster works.
Its refreshing to have skilled tradesman with a 'can do' attitude. Sydney Property Repairs certainly do and they also care about you and your belongings. Complicated jobs were made simple yet done thoroughly and all with a smile.
---
Lucy N -Strata Manager
Marty, you have worked on the jobs where comments have been forthcoming, hence this letter. It is nice to get encouraging feedback from our tenants and it just goes to show you have an excellent team, not only capable and good at their jobs but also able to converse in a pleasant way with our tenants.
---
Brian HHH, Wahroonga
Residential Maintenance
Sydney Property Repairs has performed jobs for me over many years. The team is reliable, honest and hard working. They are experts in building maintenance and look after my properties. They come with a full range of tools and always leave a clean worksite.
---
Jen, Mosman
Once again i wish to thank you and the team for the job they did on the roof last week. I was so grateful for the repairs and the pleasurable manner in which it was performed. They were a delight to have working around my home.
---
David W, Lindfield
Bedroom and Ensuite Renovation
The restoration of our home has been completed. I would like to express my thanks to you, Marty and SPR in delivering a very pleasing outcome. We are very happy with the work and found all people involved with the project, professional and easy to work with.